Swing Dancing: East Coast Swing 1
Note: This class is open to students AND parents of Mid-Metro Academy. Gap year students and other adults may also enroll if they are MMA members.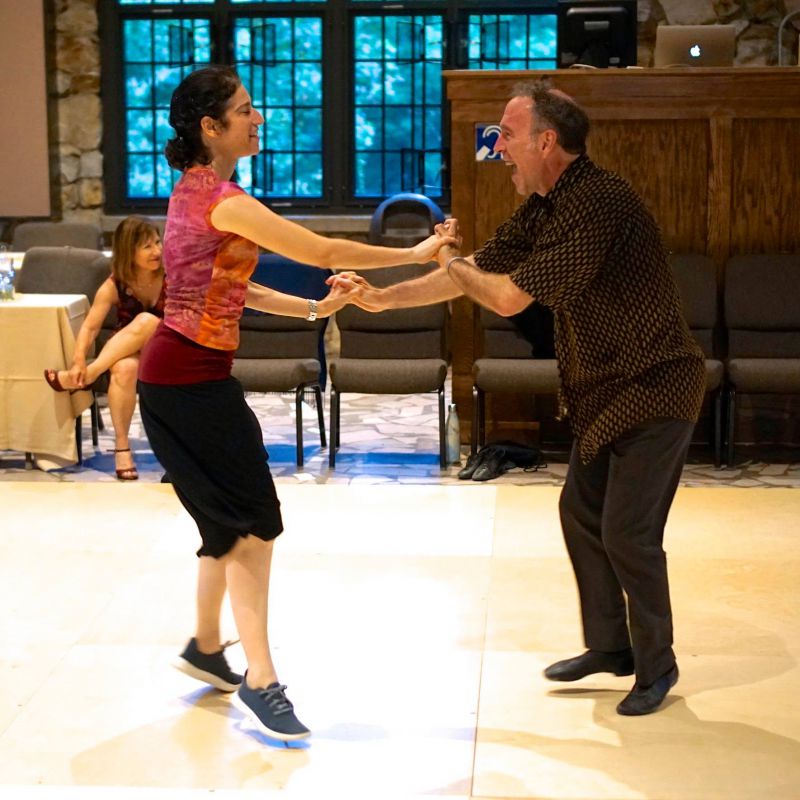 Learn how to dance East Coast Swing with Dr. Joey Ray!
East Coast Swing is a happy, fun, upbeat dance. Distinguished by its bounce, rock step (back break), swing hip motion, and triple steps, East Coast Swing is a circular dance, performed more or less in place without traveling around the dance floor.
This class is a great option for those who have already taken West Coast Swing and want to learn another style of swing dancing--but it's also great for beginners who have no experience with swing dancing at all.
In addition to teaching the patterns of these dance forms, Dr. Ray emphasizes connecting with your partner, dance etiquette, and having fun. Dr. Ray has a passion for ministry, Jesus, and relationships, so he gently weaves those topics into each dance lesson. You'll be able to use this skill in social settings for the rest of your life. What a great way to get some exercise and have some fun!
There will be an optional field trip--community dancing experience--at the end of the semester. This class is pass/fail. No grades will be issued, and no homework is required, although practicing at home between classes is recommended.
Further instructions:
Wear comfortable clothing with comfortable shoes. A cut-off sock worn over the ball of the foot makes pivoting in shoes easier. This will be demonstrated on the first day, so bring a pair of socks to cut up to the first class. Bring drinking water in a nonbreakable bottle to use for hydration. Frequent water breaks will be taken during lessons.
Wednesday, 4th Period (2:00 – 3:30)