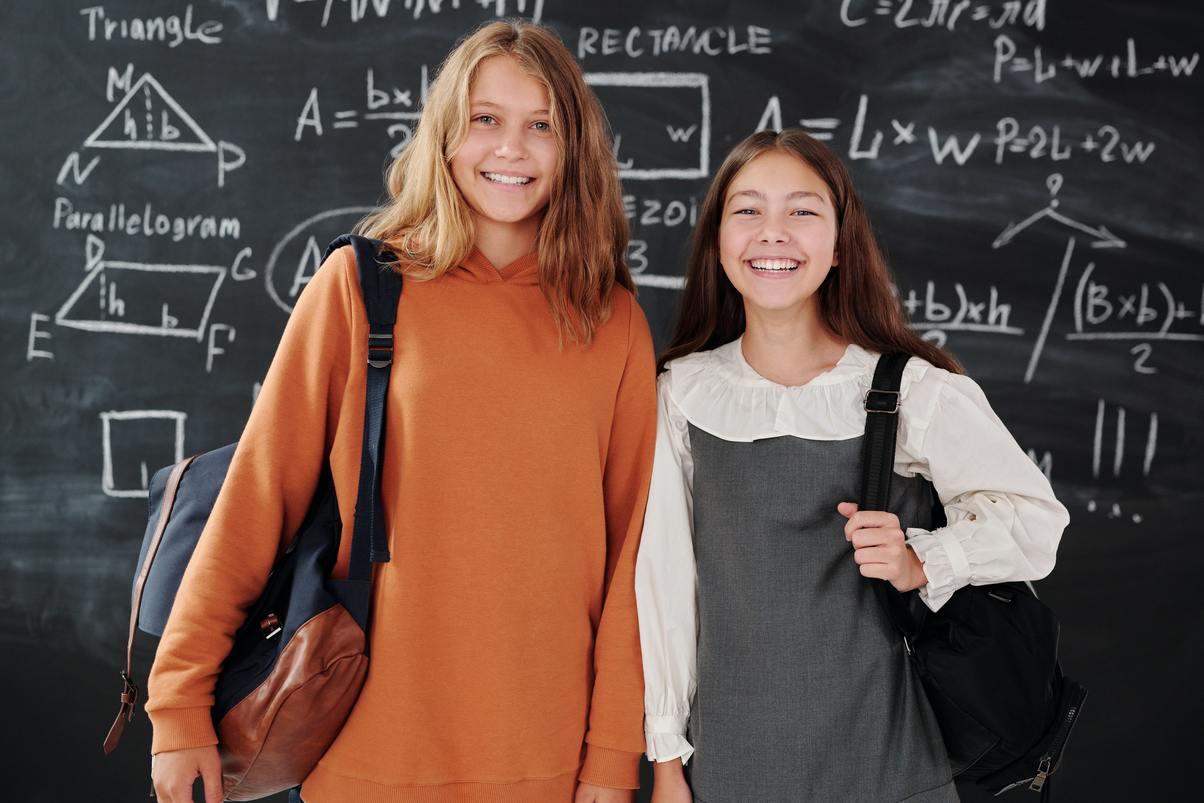 Mid-Metro Academy meets at 1983 Dayton Avenue in St. Paul's charming Merriam Park neighborhood. Our spacious classrooms in our secure school building offer the perfect environment for our dynamic, interactive instruction. We use a flipped classroom model where students access content at home and meet once a week with their instructor and classmates for peer-to-peer and teacher-led learning.
Welcome
From a foundation of Christian values, Mid-Metro Academy offers academic, language, visual and performing arts, and career-oriented classes to homeschooled students in grades 7 – 12, preparing them for success in undergraduate programs, careers, and life. Our courses are taught in person by highly qualified, personable instructors who have a passion for their field and for working with youth.
Our one-of-a-kind PSEO program is designed to meet the unique needs of homeschooling families. Cohort learning provides a supportive high school experience for college-ready juniors and seniors as they begin their college journey. We partner with North Central University, a fully accredited liberal arts university.
For high school students who aren't ready for PSEO or don't see college in their future--or for those who want to start their side hustle now--we offer career-oriented classes in technology, design, and business. Our STEAM emphasis helps students build capabilities that will serve them well in the real world--like critical thinking, communication, problem-solving, and resilience.
FREE Workshop: Planning for High School and Beyond
Are you homeschooling a high school student? Join us for this valuable FREE workshop!
Date: May 10, 2021

Time: 6:30 - 9:00 p.m.

Place: 1983 Dayton Ave., St. Paul, 55104

Reserve Your Seat: HERE
Homeschooling through high school gives your student a wide range of valuable opportunities inaccessible to traditionally educated students. But of course, those opportunities won't materialize without some serious strategizing!
We know that along with the opportunities of homeschooling come unique challenges. As a parent, you must make sure your students take the necessary courses so their diplomas will be as meaningful as any other high school diploma. You need to prepare a high school transcript that colleges or other institutions will accept and that will accurately reflect what your student has achieved through home, classroom, and other learning experiences.
You also want to help your student make decisions that can set the course for adulthood—at a time when he or she is just discovering his or her own identity. That's a tall order.
Luckily, Mid-Metro has already done the strategizing for you! We've developed streamlined educational plans to help students pursue their unique goals and passions both in high school and beyond.

Our FREE planning workshop will help you conquer your student's big picture plan and streamline your transcript preparation strategy.
Download the Workshop Brochure for more information!
Join Us for Our 2021-2022 Open House June 7
Join us for our Open House for the 2021-2022 school year.
Date: June 7, 2021

Time: 6:30 PM - 8:30 PM

Location: Mid-Metro Academy, 1983 Dayton Ave., St. Paul, MN 55104

Reserve your seat

HERE

.
Learn about the great opportunities Mid-Metro Academy has to offer homeschooled students in seventh to twelfth grades for 2021-2022.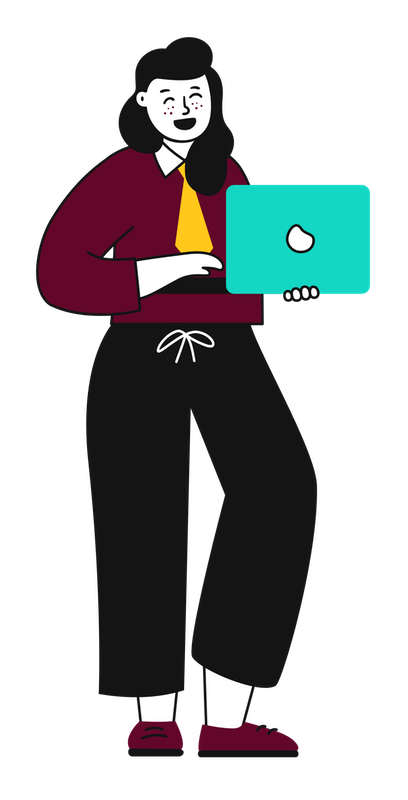 Whether you're new to MMMA or were with us last year, we'd love to meet with you in person at our St. Paul campus. You'll have a chance to:
Get an overview of our plans

Meet teachers

View curriculum, textbooks, and more

Get your questions answered

Mingle with other homeschool families--no capacity restrictions!
One or both parents and students in 7th - 12th grades are welcome.
Register Now for 2021-2022 Semester Classes!
Registration for Fall 2021-2022 classes opens at 8 AM May 1st! Claim your spot in your favorite classes before the seats fill. We can't wait for you to join us in the coming school year. It's gonna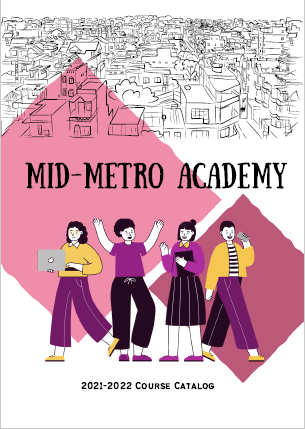 be awesome.

To register, follow the instructions HERE.
Download the MMA 2021-2022 Course Catalog to check out all our classes. We have 19 new classes to choose from - plus all the classes (and teachers) you already know and love.
Our new classes include:
Homeschool Band (Beginning, Concert, and Symphonic) with Chris Paschen
Performance Acting and Acting Techniques with Carla Barwineck
Contemporary Issues with Dave Racer
Chemistry with Kay Kelly
Renaissance Art and Literature with Myndi Lawrence
Designing Interiors with Cher Baumhoefner
Programming with Chris Paschen
Podcasting and YouTubing with Chris Paschen
SciGirls with Leslie Kleppe
Man Choir with Chris Paschen
Cultural Explorations with Rosa Edholm
Book Club with Rosa Edholm
Eat Well, Feel Great with Madeline Evergreen

and more!
We Offer the Best of Both Worlds in 2021-2022!
If you're looking for the best learning environment for your student for the 2021-2022 school year, you've come to the right place! We believe students learn best in a dynamic, interactive, in-person setting, so we're committed to meeting on-site at our wonderful St. Paul campus this fall--as we have been this school year. Our classes meet in physical space—not cyberspace.
Since our classes meet once a week, students and families enjoy the flexibility and convenience of the hybrid model that works so well with the homeschooling lifestyle. Our teachers use a flipped-classroom approach, which means that students access content at home through various media including video, textbooks, and handouts. Depending on the class, they'll have homework that helps them apply what they've accessed. When students come to class each week, they'll engage in social learning activities like discussions, group projects, simulations, and experiments plus get real-time feedback from their teacher. These kinds of experiences make learning stick—even as they build soft skills like teamwork, communication, and resilience.
Whether you're just getting started with homeschooling or have been doing it for years, our classes are a great option for the 2021-2022 school year. If you're considering joining us next year, attend our next Open House on Monday evening, June 7. We're always excited to welcome new students!
Registration for fall classes is now open. You must be a member of Mid-Metro Academy to register.
Donate by PayPal
Thanks for Your Donation!
We're grateful for everyone who supported healthy air quality at Mid-Metro Academy with a donation toward our new virus-removing air purifier. Thanks to your generosity, we've paid for a special unit that uses ultraviolet light and HEPA filtration to provide an additional level of safety from infections for our students and teachers.
Mid-Metro Academy has other needs that you can support. We're looking at purchasing some new furniture for the fall, and we'll need to replenish our cleaning supplies. If you have a specific suggestion for how we can improve our facility or operations, let us know. Donations of any amount are always appreciated. Just click the "Donate" button to make a contribution via PayPal. Thank you!