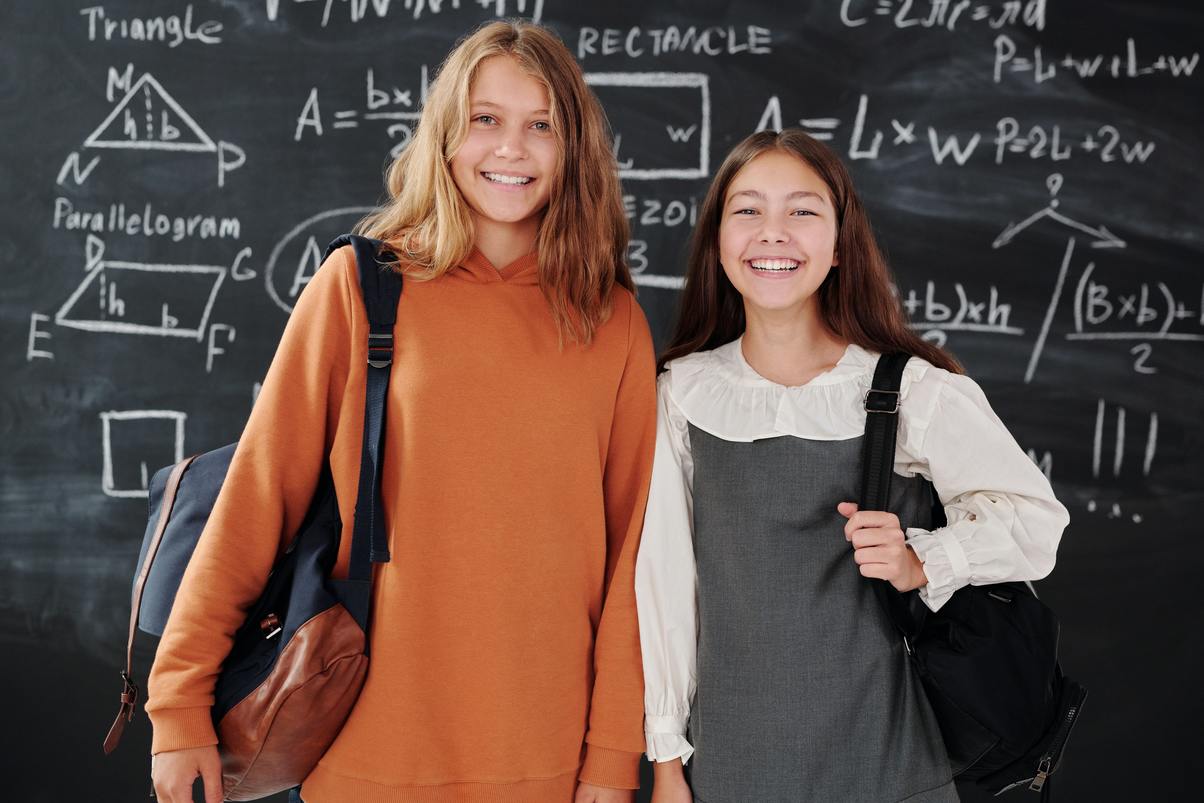 Welcome
Mid-Metro Academy offers academic, drama, art, language, and career track classes from a foundation of Christian values to homeschooled students in grades 7 – 12, preparing them for success in undergraduate programs and careers. Courses are taught by highly qualified, personable instructors who have a passion for their field and for working with youth.
Mid-Metro Academy partners with North Central University to provide a unique PSEO program designed with homeschoolers in mind. This new approach to PSEO maintains the high school experience while offering college-ready juniors and seniors a rigorous and intellectually stimulating yet supportive environment in which to earn college credit while still in high school.
Class Registration Update
Due to the current "Stay at Home" situation, Mid-Metro Academy has postponed class registration dates by one month. With the uncertainty of our lives right now, it's hard to make decisions about fall classes, so we've made some important changes. Charter members may register for classes beginning May 1 and everyone can register May 6.
Our on-site Open House at St. Mark's School has been rescheduled to April 28. If we haven't been given the all-clear for large meetings by then, we'll hold a virtual Open House via Zoom.
In the meantime, teachers will be posting short Spotlight videos about their classes on our Facebook page. Please visit the video page often: https://www.facebook.com/pg/midmetroacademy/videos/
Membership Registrations Open!
Charter Memberships have closed, but it's not too late to join Mid-Metro Academy for the 2020-21 school year! Please click on the "Join" button on the Upper Menu Bar to register.
Please Note:
PSEO Cohort advanced registration is available to all approved members from March 2nd-31st. Register

HERE

.
Charter Members can register for secondary and PSEO classes from April 1st-5th.
All approved members can register for secondary and PSEO classes starting April 6th.
You must pay your membership fees before you will be allowed to register for classes.