Our Board Members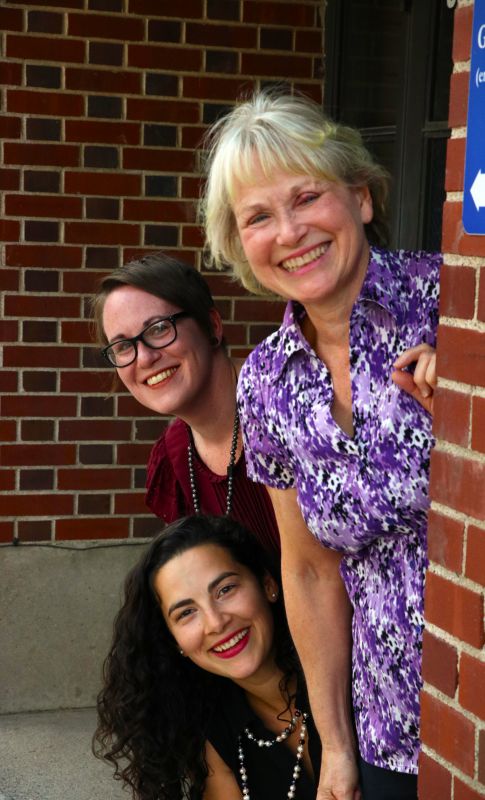 Rebecca Hope, Executive Director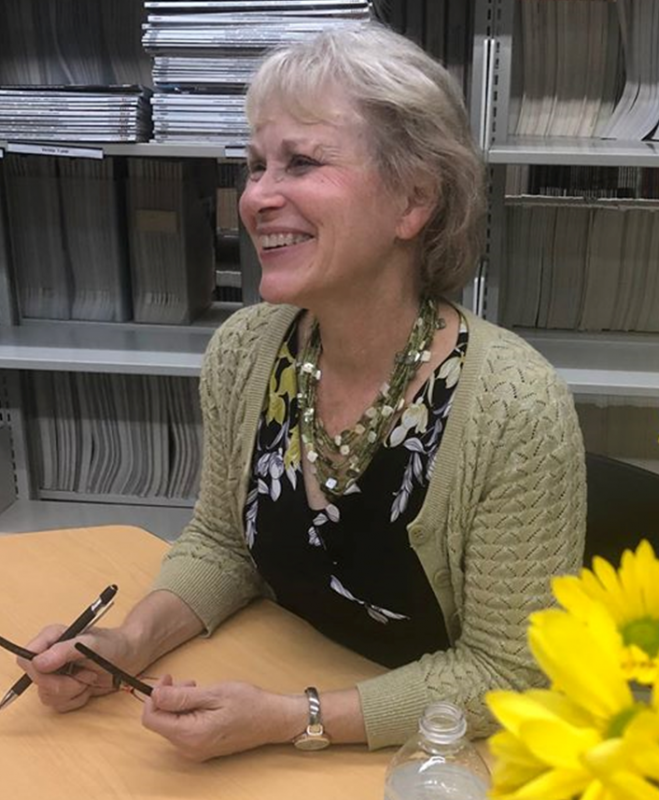 Rebecca started Mid-Metro Academy in 2020 with her daughter, Miranda Brist. Rebecca holds a Master's degree in Literature from the University of Minnesota and a BA in Language Arts/Secondary Education from Bethel University. In addition to her director role, she also teaches English classes for MMA and coordinates MMA's PSEO partnership with North Central University. Her teaching experience includes home educating her five children, teaching at multiple co-ops and homeschool academies over a thirty-year period, and serving as an English professor at the University of Northwestern-St. Paul and North Central University. When YEAH Academy closed its doors in the spring of 2020, Rebecca couldn't bear to see Twin Cities families lose the classes that had become so important in their teenagers' lives. Trusting in divine providence, she and Miranda gathered many teachers and loyal families to launch Mid-Metro Academy during a global pandemic. Rebecca values tradition but loves innovation. She believes both are essential in crafting the best learning experiences for today's youth. Rebecca's Christian faith and worldview guide her personal and professional life. An award-winning published author, she enjoys writing inspirational pieces in varied genres: fiction, memoir, and poetry. More information about her writing and faith journey is posted on her author page.
Miranda Brist, Co-Director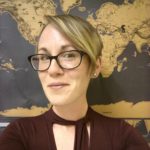 Miranda "Randi Jo" Brist is passionate about geo-literacy education, geographic information science, international travel, Global South media, learning technologies, and curriculum development. She graduated summa cum laude with a B.A. in Social Science from Metropolitan State University, St. Paul, MN. Between 2016-2018 she lived in South Africa where she completed her Master's in Migration and Displacement (WITS class of 2018), a sub-discipline of Human Geography. Ms. Brist excels at curating information for students and has perfected the use of the blended-learning/flipped classroom instructional model for high school social studies. Thirteen years of experience in instructional design and a recent online business launch give her a unique perspective from which to advise our academy. She is currently pursuing a certification in phytotherapy.
Mikaela Swedlund, Co-Director, Information Literacy & Ed Tech Specialist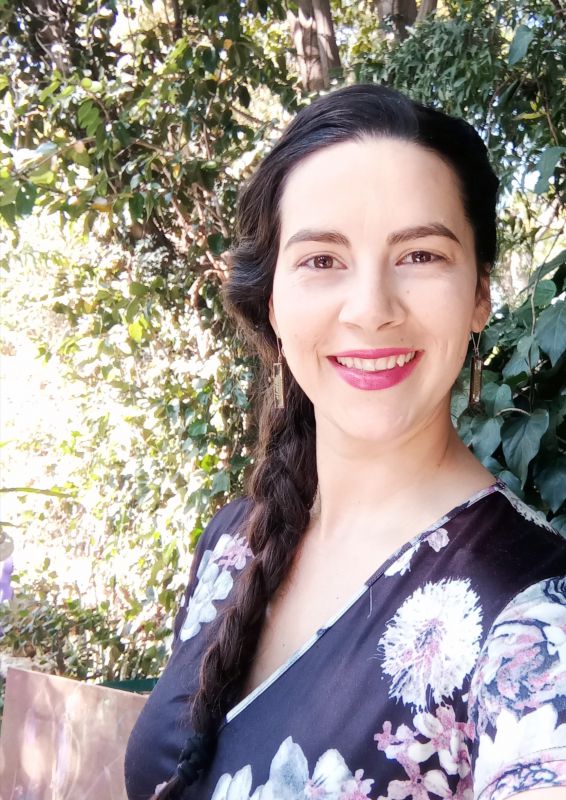 Mikaela was home-educated through high school and is thankful to her parents for choosing to provide her with a multitude of personalized and diverse learning experiences. Since graduation from high school, she has lived, studied, and worked in Germany, Costa Rica, and South Korea. Armed with an undergraduate degree in the social sciences from Metropolitan University, St. Paul, MN, Mikaela became a certified teacher after having completed a program that emphasized instructional design and educational technologies. Over the past fourteen years, Mikaela has developed and honed her skillset through her academic interests, living and teaching abroad, and assisting students, both gifted and those with disabilities. Recently, she received her Master's degree in Library and Information Science, with an emphasis in School Media Librarianship, from the University of Wisconsin, Milwaukee, WI. The program is certified by the American Library Association. Mikaela is grateful for the opportunity to blend her background in educational technology, 21st-century skill development, instructional design, and information literacy to support Mid-Metro students and instructors in their creative and academic pursuits.
Connie Swan, Treasurer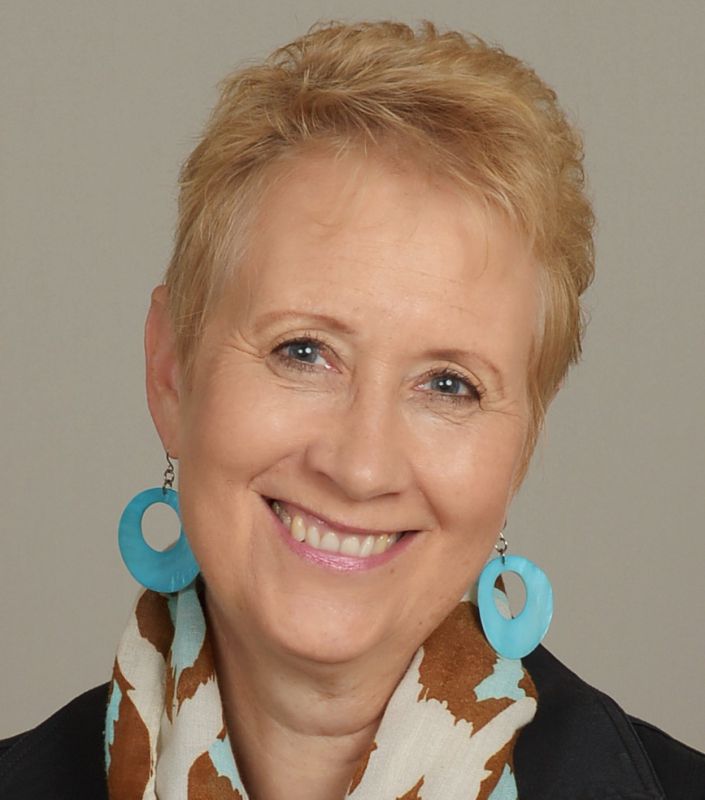 Connie Swan has three adult children who were homeschooled from kindergarten through high school. All three of them were enrolled at YEAH Academy. Prior to having children, Connie worked as a pharmacist for many years then operated several small businesses from her home. After starting to homeschool, Connie and her husband headed the board of the largest homeschool co-op in Minnesota in the early 1990s. After her children graduated from high school, she worked in several chiropractic clinics and as an administrative assistant for the Clinical Consultant team of an herbal products company. She recently retired after being office manager for the moving company her son co-owns. Reading (especially history and science fiction), gardening, and travel are her favorite hobbies. Connie enjoys using her administrative and communication skills to improve organizations and to bless individuals, especially those on the home education journey.
Rosa Edholm, Social Director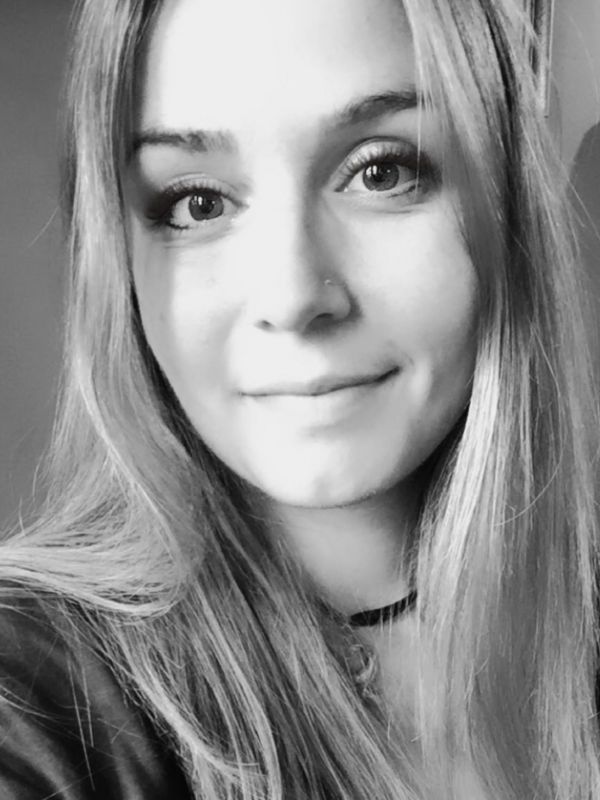 Rosa Edholm (B.A) is an educator who loves connecting with young people all over the world. As a college student at Saint Mary's University of Minnesota, she was president of the St. Teresa Institute for Service and Leadership. In that role she mentored a number of young girls and women. After graduating with a Bachelor's degree in English Literature, Ms. Edholm volunteered as an English teacher in the Transylvania region of Romania. In 2014 she moved to South Korea to teach teenagers and young adults. She taught there for more than four years, including two years at a public Korean middle school. During her time in South Korea, Ms. Edholm also ran a community book group where she facilitated rich, eye-opening conversations with participants from five different continents and many cultural backgrounds. She has traveled to more than twenty countries and is thrilled to have the opportunity to share the knowledge she's gleaned along the way with her bright young students. With pandemic restrictions behind us, she's looking forward to creating fun ways for MMA students to build social relationships, including on-campus events and field trips in the community.