Career Exploration
The Future is Full of Possibilities!
In this Spring semester class, students will use study skills, information literacy skills, and self-reflection to point them toward a rewarding career path. Under the mentorship of instructor Victoria Sandberg, Ph.D., who has decades of experience in business and academia, students will learn more about themselves and what careers might be right for them.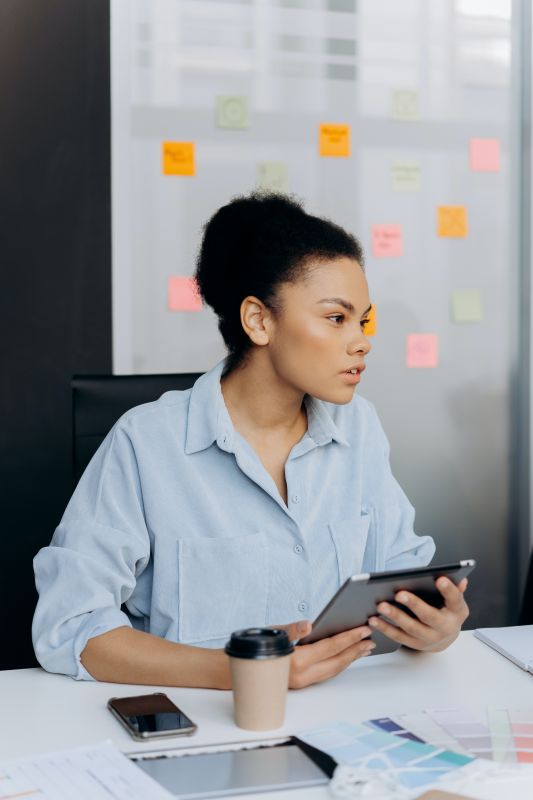 The main objective of this class is to set students up for success as life-long learners and steer them toward a career path that might suit their interests, strengths, and values. Although there is no prerequisite for this course, it is an excellent follow-up for the fall Study Skills class.
Areas of focus include:
Basic Search Engine Skills

Information Seeking and Research Skills

Goal Setting

Project Planning and Organization

Identifying Personal Interests, Strengths, Talents, Values, and Preferences

Evaluating the Employment Landscape

Connecting Education Pathways with Future Careers

Guest Speakers
Career Exploration Portfolio Project: Students will complete various mini-research projects and assessments and combine them into a portfolio.
Monday, 4th Period (2:00 – 3:30)