Lego Engineering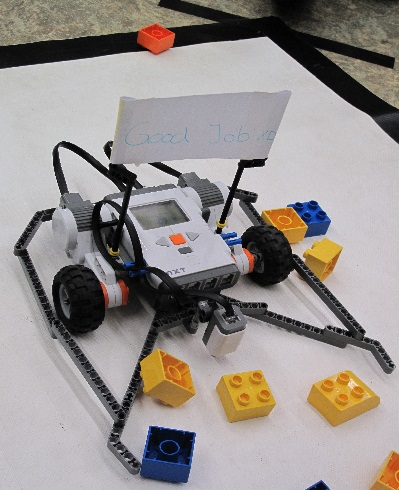 Perfect for sixth-graders and hands-on learners!
This course will explore a variety of engineering-based topics using Lego and other hands-on projects. Instructor Rebekah Jorgensen teaches this course using an accessible approach that allows students of all math and science backgrounds to succeed.
Topics include load-bearing, product design and revision, scale factors, and more. Students will also explore careers and positions within the Lego world that have extensions to other career fields as well.
Each week, students will learn the basics of a STEM-related topic, participate in a challenge for that project, and then have suggested at-home enrichment and lessons to extend the learning. Not all weeks will use Lego, but all weeks will involve hands-on STEM challenges.
Monday, 4th Period (2:00 – 3:30)