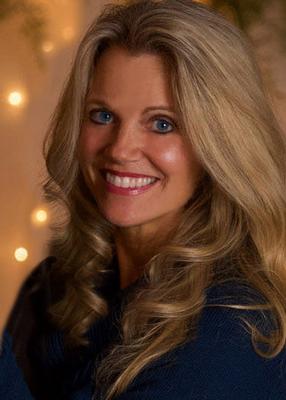 Sandy Adler attended Riverdale Community College in Austin, MN where she pursued an AA degree in Fine Arts, attended Minneapolis Community and Technical College for an AA in Graphic/Commercial Design, and Crown College for a B.A. in Christian Education. She is currently practicing her skills in both fine arts and graphic design. Her paintings in oil pastel have been featured in businesses and ministries in the Twin Cities area
She is the Director of Marketing, Advertising and Promotion as well as Vice President of Heart of the City Ministries, a non-profit organization led by Sandy and her husband for the purpose of bringing racial and denominational unity to the Body of Christ in the Twin Cities area.
She has been teaching art since 2001 in area home school academies and co-ops as well as after school enrichment programs in the local school districts, with an average of 160 students per year. In 2006 Sandy won a grant through the Metropolitan Regional Arts Council to bring her oil pastels class into a select group of inner-city schools. The grant made it possible to provide supplies and instruction to students living at or below poverty level. She has also implemented art programs by providing curriculum, supplies, and instruction to impoverished communities in third world countries through three mission trips.
An 11-year home school veteran herself, Sandy's passion is to make art instruction engaging and inspiring for students of all levels, to introduce students to the sheer joy of art even as they learn advanced techniques, and to help them truly learn to "see" the beauty of God's world around them as they learn art basics and secrets that buid their skills and abilities as young artists.
E-mail: [email protected]
Current Classes
Art: Drawing - FALL – Instructor (closed)
Art: Mixed Media A – Instructor (closed)
Art: Beginning Oil Pastels - SPRING – Instructor (closed)
Art: Drawing - FALL – Instructor (open)
Art: Mixed Media A – Instructor (open)
Art: Beginning Oil Pastels - SPRING – Instructor (open)